The name of the game is "FUN"

Maple City Gymnastics Center

Welcome to Maple City Gymnastic Center.  Our program stands for quality.  Providing a fantastic gymnastics experience is what Maple City is all about.  Children hope and dream of being the best they can be in life and in sport.  We are here to support them in that dream.  

Mission Statement

Our mission at Maple City is to play a constructive role in the development of healthy, confident, discipined, and responsible children.  We want to develope each individual's gymnastic potential in a safe and enjoyable atmosphere.

We offer:

Parent/Tot classes

Girls Tumbling classes

Boys Beginner classes

Competitive team

Cheerleading

Birthday parties

Sleepovers

Open gym 

Private lessons

ALL SKILL LEVELS

Register now!

Contact Us:    MapleCity Gymnastics Center

4266 E. US. Hwy. 223   P.O. Box 642   Adrian, Mi.  49221

(517)265-7115 (phone)

(517)264-4151 (FAX)

LINKS

Adobe Acrobat Reader 

recommended for downloads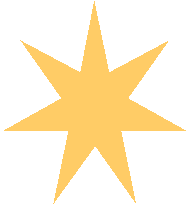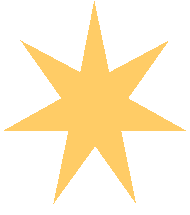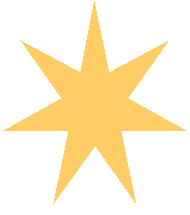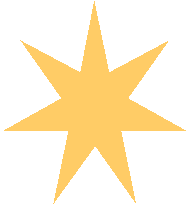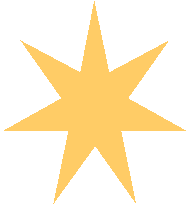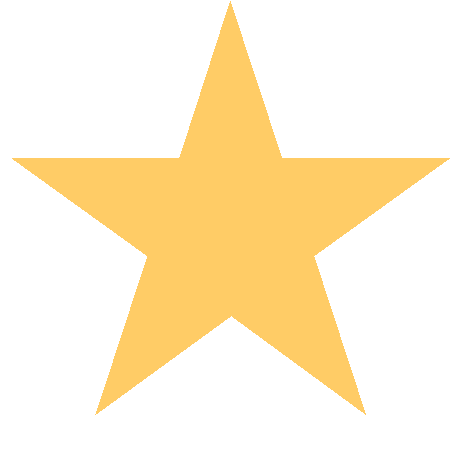 Congratulations to McKenzie Foster and McKenna Schoenberger!  Both girls competed in the Level 9 Eastern National Championships.  McKenzie placed 4th All Around with 37.025 and McKenna placed 12th with 36.225!

 Come join the fun!  See links to  Special Events below!